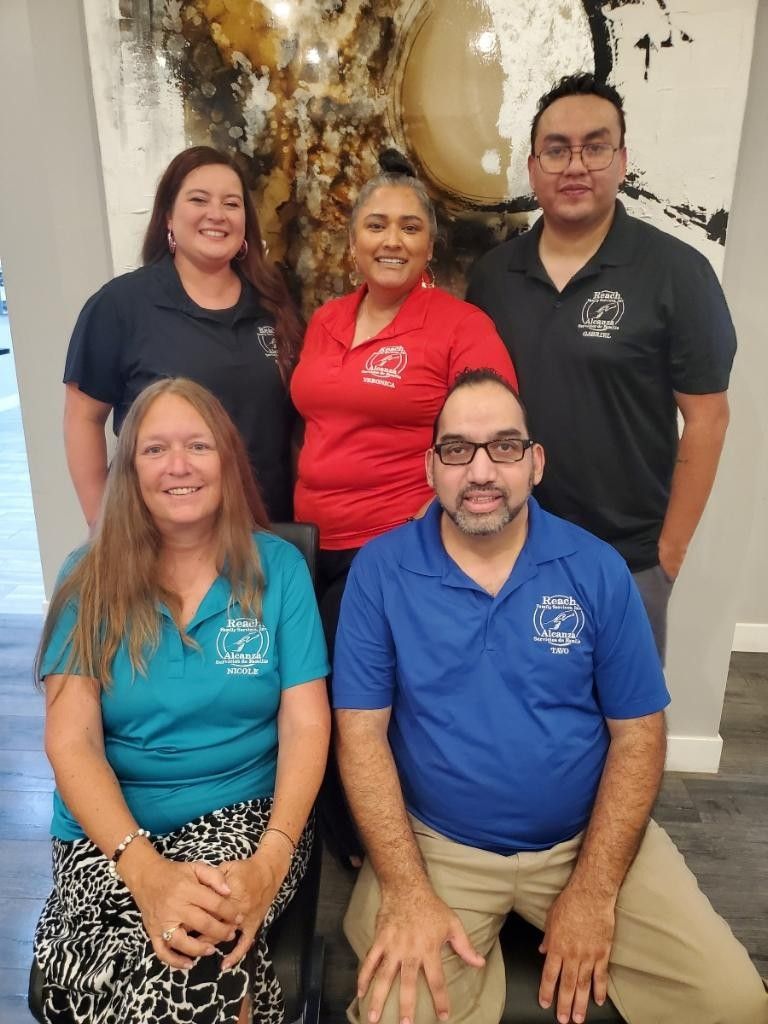 Family Support
for Children's Behavioral Health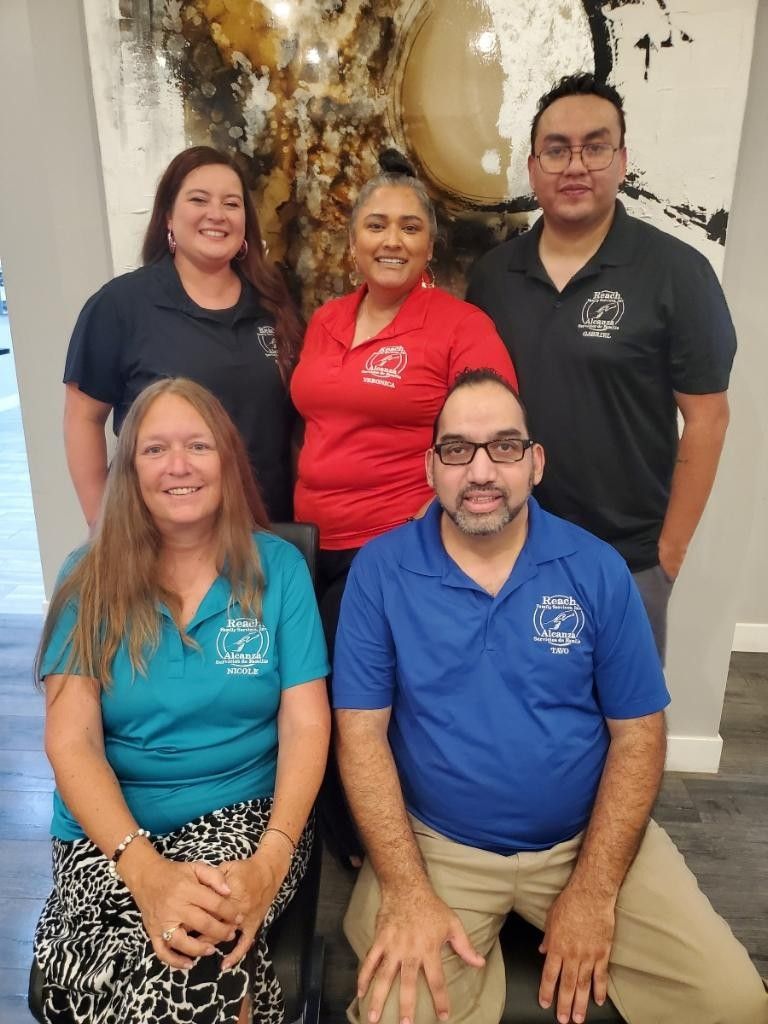 Reach Family Services will also have bilingual English and Spanish services for parents. The intention of this program is to teach participants how they can support their children who have behavioral challenges. An important component will be Parenting Classes. Parents will learn about important topics, such as communication, positive discipline, self-esteem, dealing with emotions, forgiveness, decision-making, and many more.
Reach Family Services, Inc. is committed to seeing how our children, youth, and families grow, learn, and REACH the goals in their lives.
Signs your child could be having behavioral health issues include talking back, bad grades, fighting, crying more than usual, avoiding social situations, abuse towards other children or animals, and comments of wanting to hurt themselves or others.
The direct support services and programs offered by Reach Family Services, Inc. (Alcanza Servicios de Familia) are Medicaid billable services and accessed through the referral process. For these services and supports, children and youth must be enrolled through United Health Care, Mercy Maricopa, Banner University Health Plan, Molina Health Care, or Care 1st.  You can visit their website at www.mercymaricopa.org
The Following Are Some Examples of How We Can Help